Perdana Leadership Foundation approached ZHOA to redesign their website to become the one-stop resource centre for Malaysia's prime ministers.
A tax-exempt, non-profit organisation, the Foundation intends to become the premier institution for the study of Malaysia's Prime Ministers and the central resource centre for research into national stewardship as well as a platform for reflection, debate, and discussion with distinguished figures in Malaysian leadership.
Perdana Leadership Foundation aims to:
• Highlight the contribution of Malaysia's past Prime Ministers in the social, economic and political development of the nation
• Create awareness of the development process of the nation and draw lessons from the nation's history to enhance future development
• Become the premier resource centre for the policies, strategies and initiatives adopted under Malaysia's various Prime Ministers which may be used and adapted by other developing nations
• The Foundation also has a broader objective i.e. to promote global understanding by providing a channel for scholars and thinkers to undertake research and idea-sharing for lasting, peaceful resolutions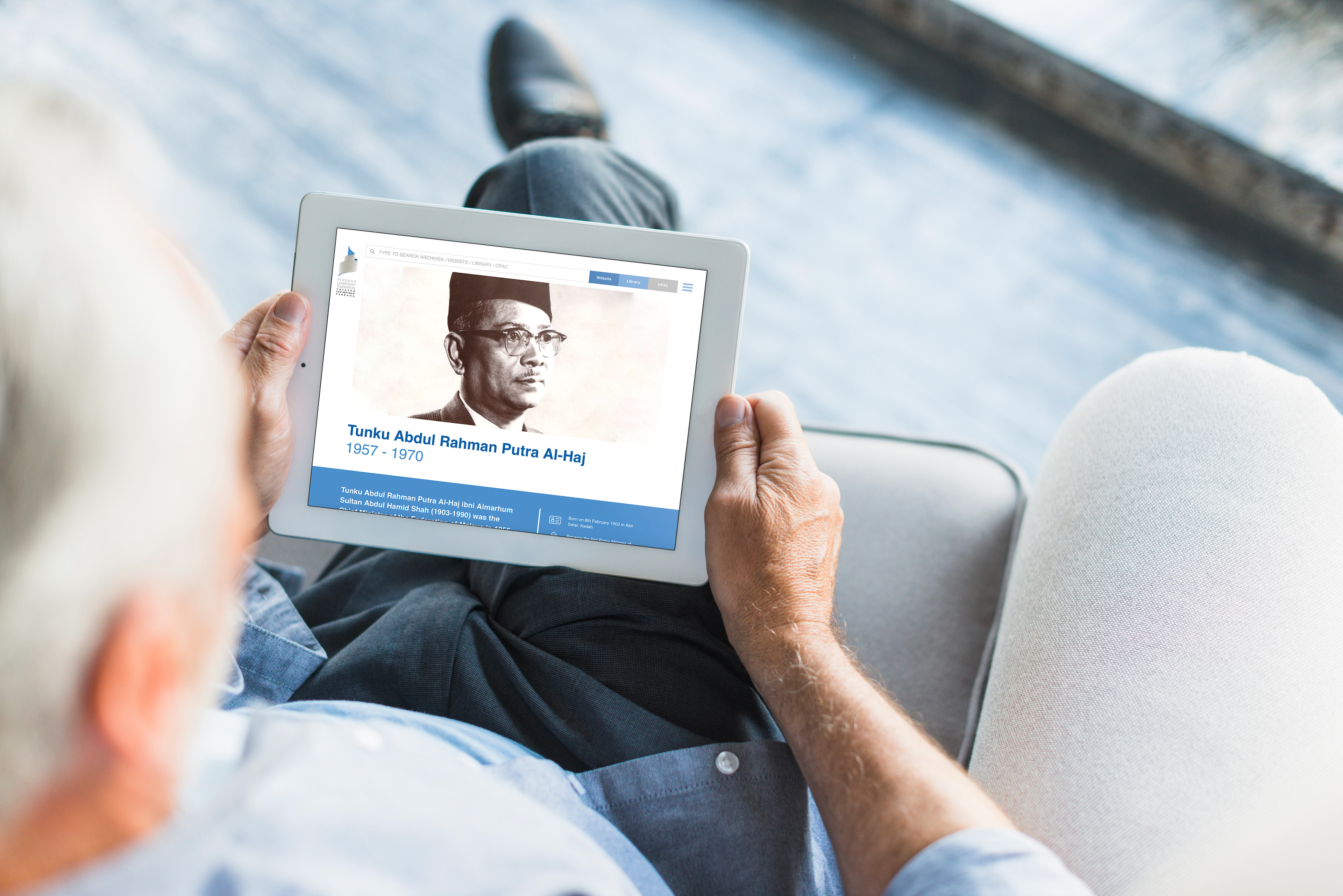 • Primary: Malaysians between the age of 13-35 years old who want to learn more about Malaysia's Prime Ministers and our nation's development history.

• Secondary: Researchers, Policymakers and Academics from Malaysia and abroad who are looking for specific books, information, speeches on our Prime Ministers 
•Third: Potential donors to, and partners of, the Foundation, whether in terms of money, books, or resources, who want to learn more about the Foundation and what they do.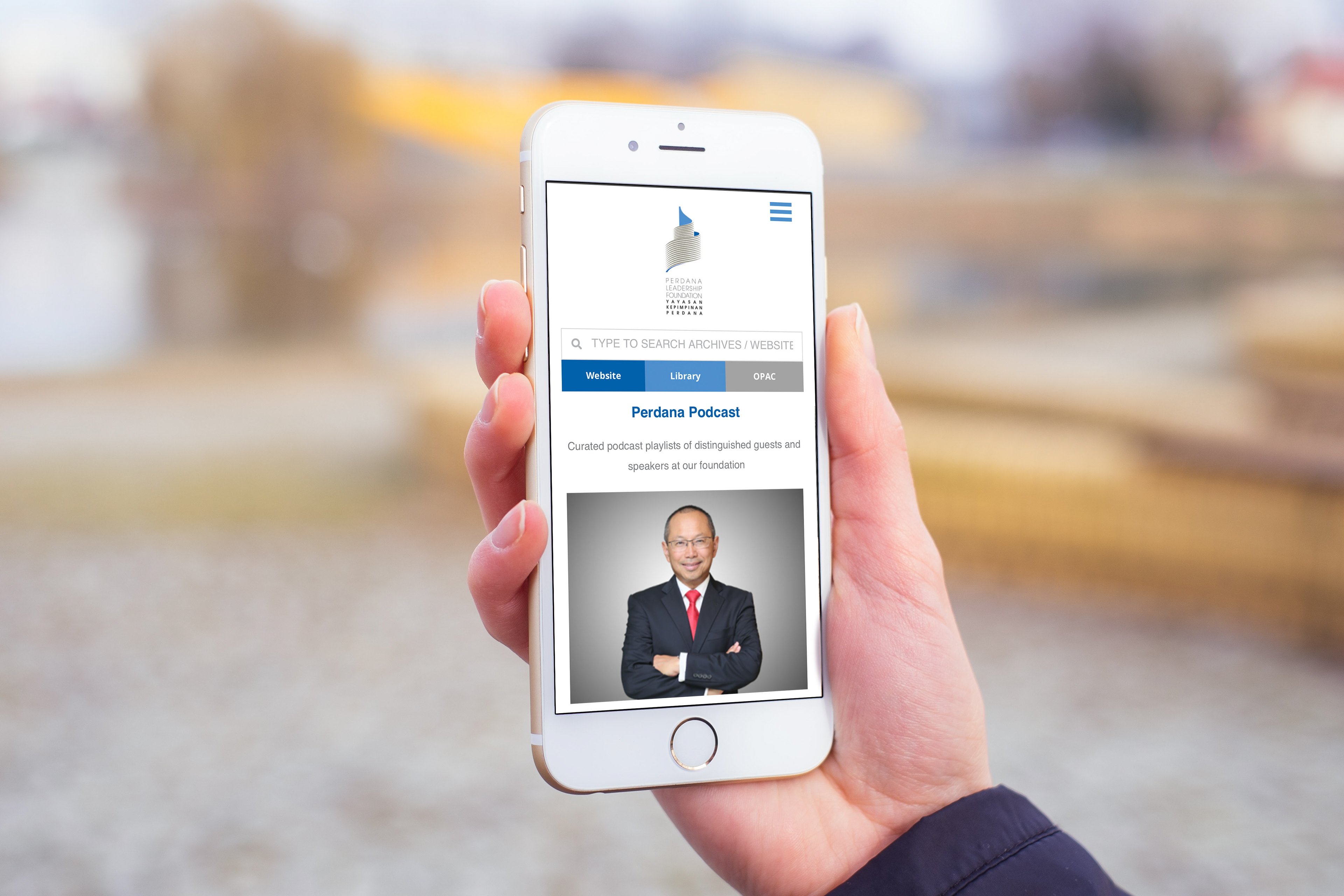 • Highlight Content, especially Multimedia Content and PM Bios
• Display PLF numerous types of content in an optimal and more attractive manner – ie: interactive timelines / infographics / posters / podcasts / video excerpts / Perdana Magazine
• Inform Visitors of Upcoming Events (and enable e-sign ups to events, if possible)
• Convert Visitors to Sign Up for E-Mail Newsletter and/or Become Library Members
• Increase traffic to the PLF website via better SEO
• Increase time spent on the PLF website
• Make it easier for PLF staff to update the website via a more user-friendly CMS