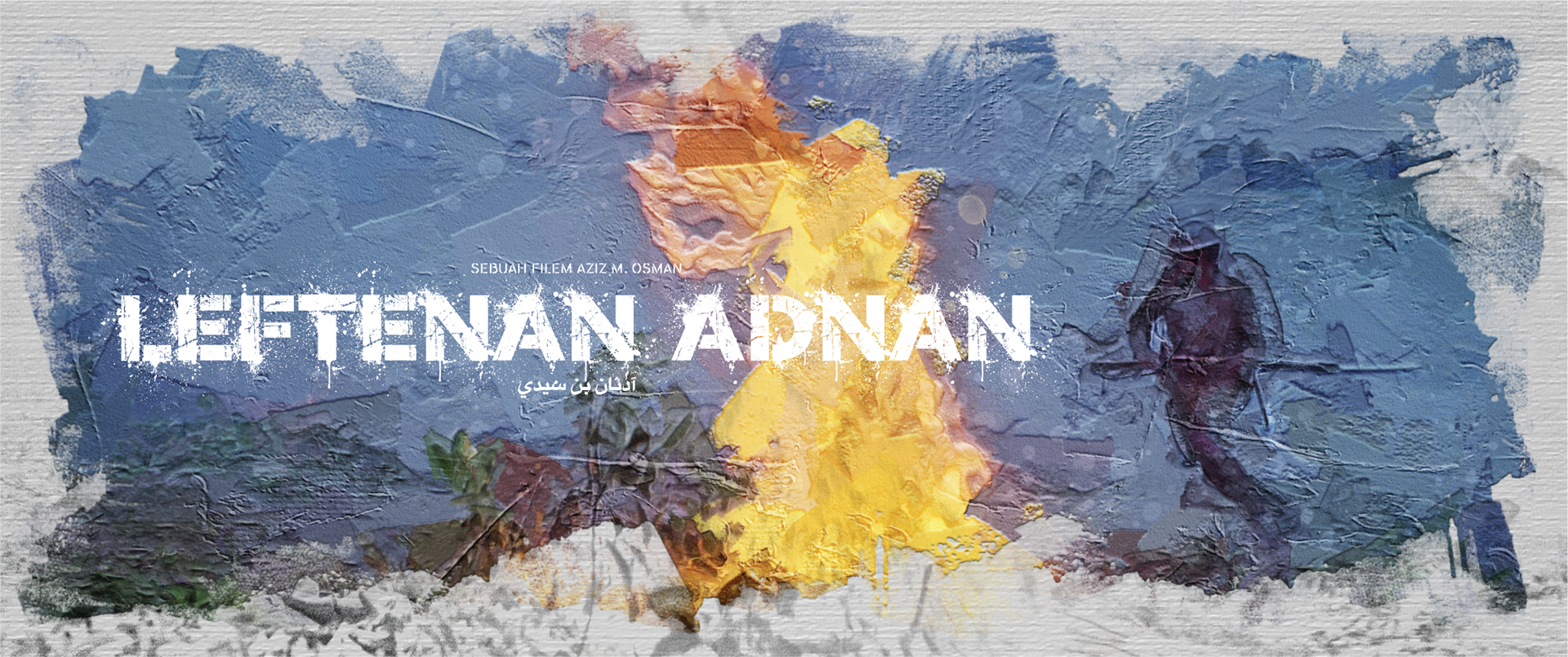 Leftenan Adnan (2000) is an epic war film about the heroic Leftenan Adnan bin Saidi from the Malay Regiment of the British Army who fought the Japanese during WWII in 1942.
It was directed by renowned filmmaker, Aziz M Osman, and won Best Film, Best Screenplay among other awards and starred Hairie Othman, Umie Aida and Faizal Hussein to name a few.

To celebrate the film's 20th anniversary, Ace Motion Pictures is re-releasing the film in 4K digital restoration and director's cut.
I was commissioned to work on the film's end credit sequence and title design. With a "stylized vintage" direction, I had freedom in the creative choice but tight deadline to make it for National Day premiere.

The challenge was to give the film and subject matter justice in a short stylized plot summary sequence. Use of multi-layered vintage art effect to show the multi-dimensional film's subject and conflicts.
Notable scenes were selected from the film to highlight the characters and story before going through layers of visual treatment, style motion test, motion graphics and compositing for the final cut.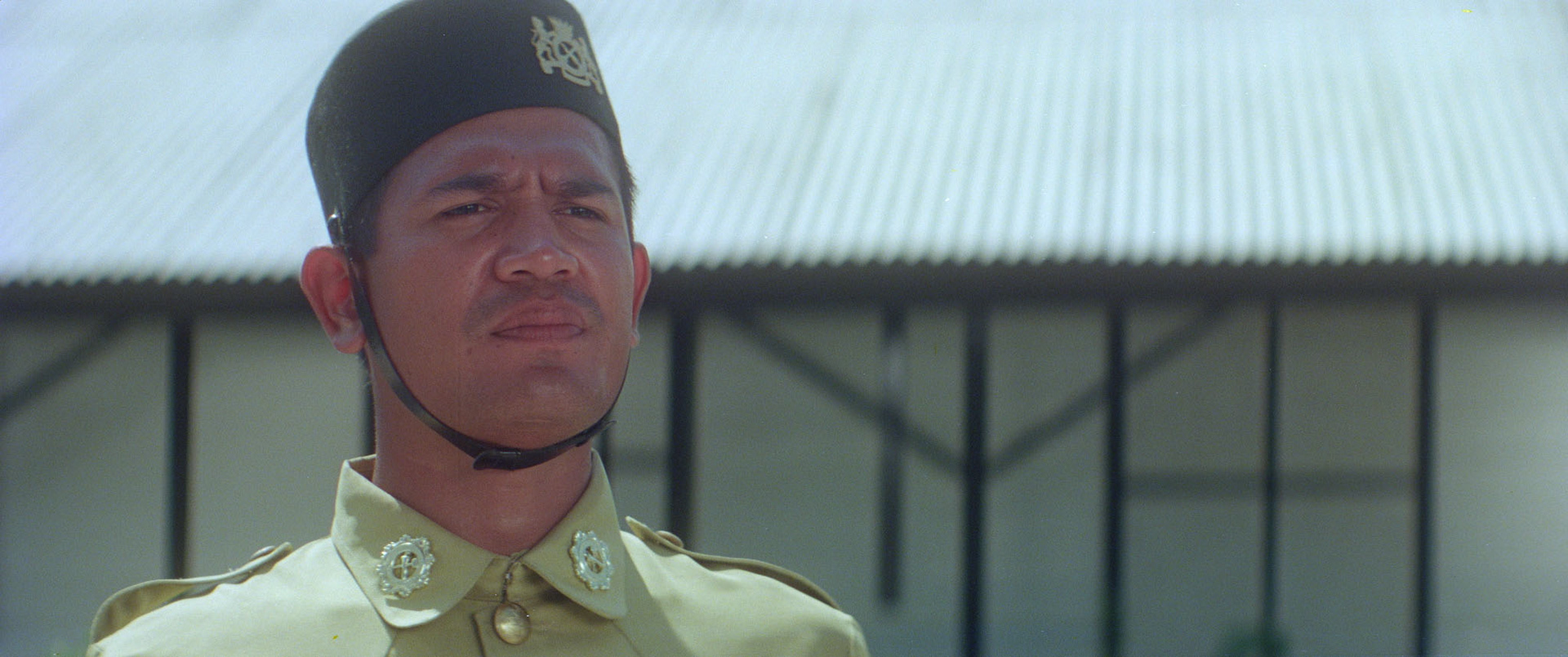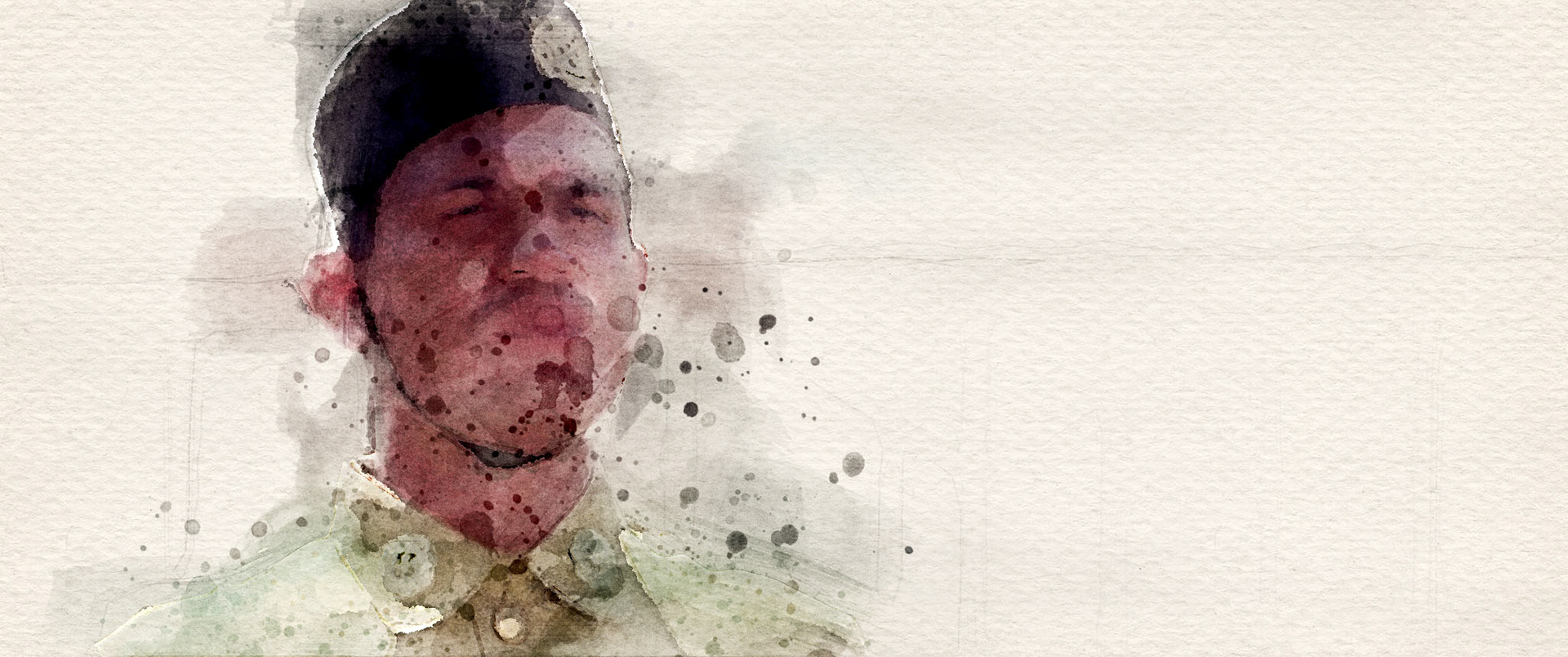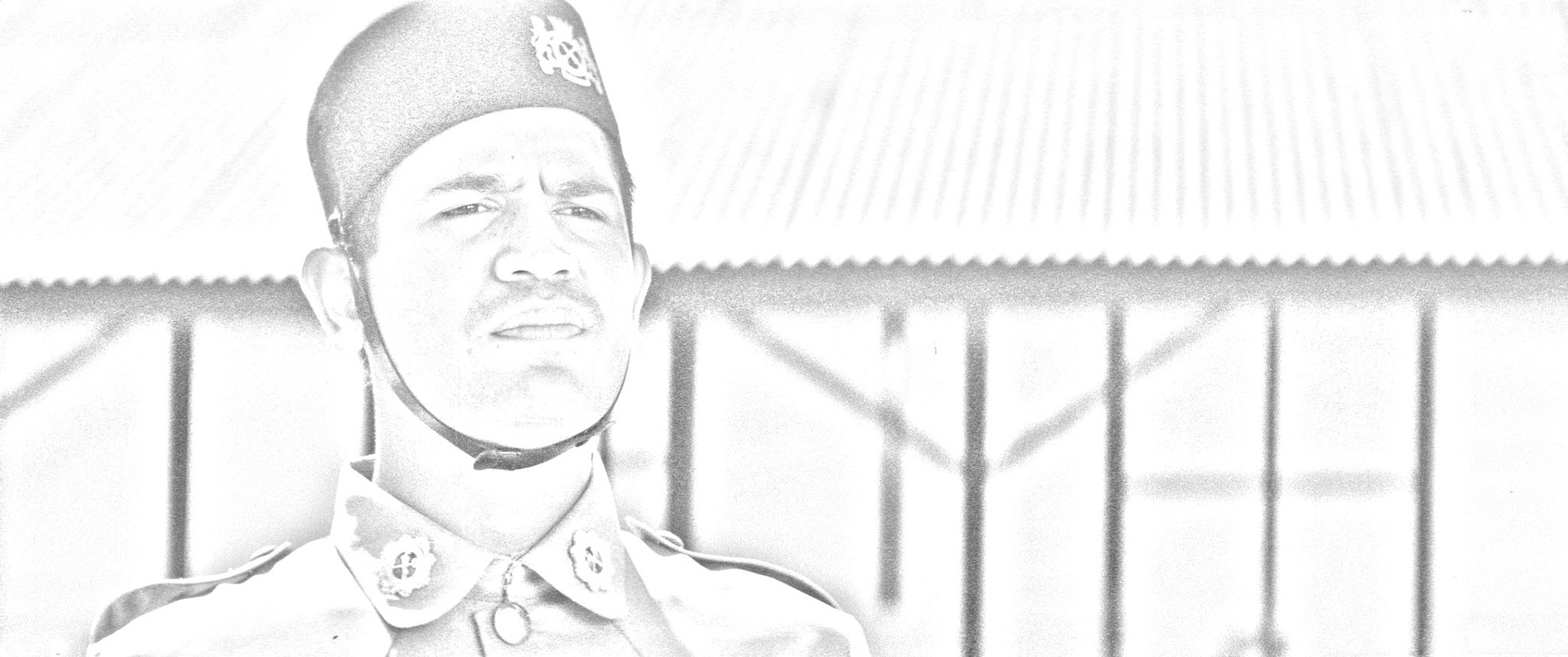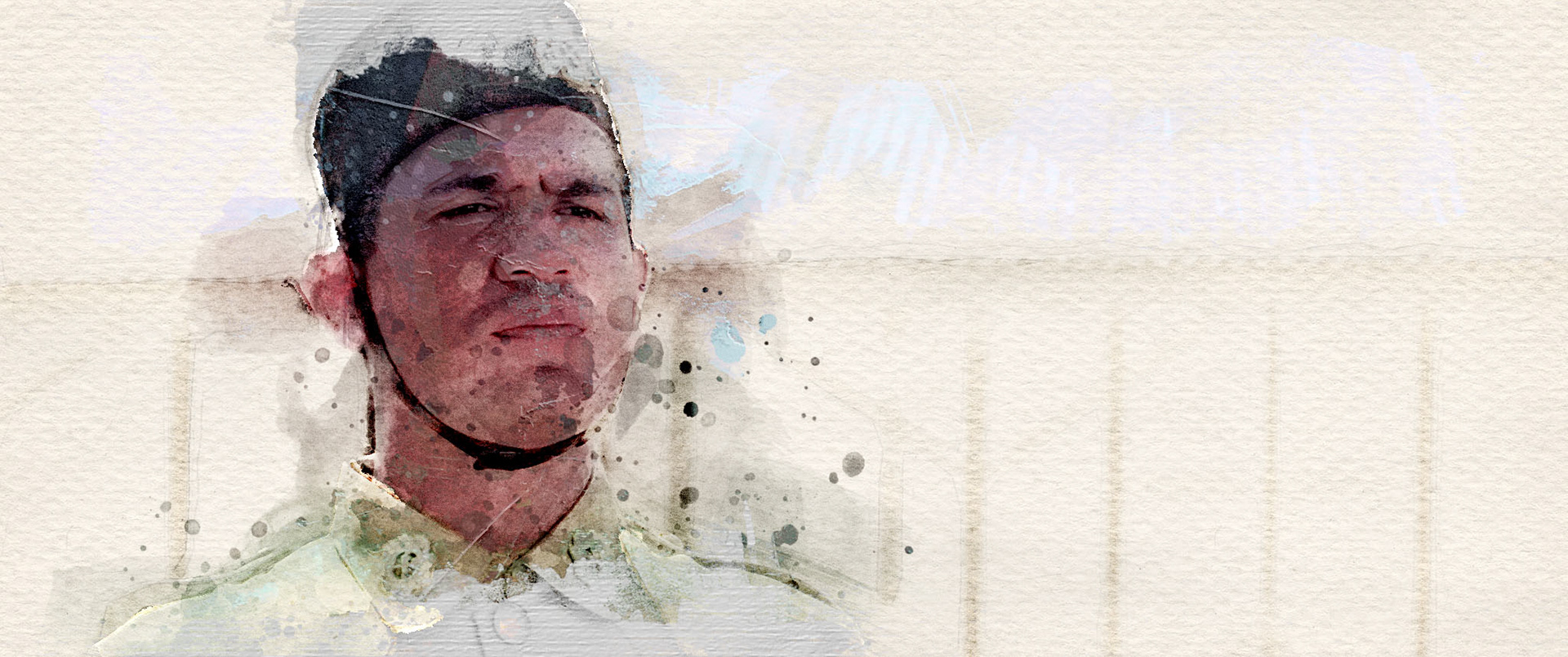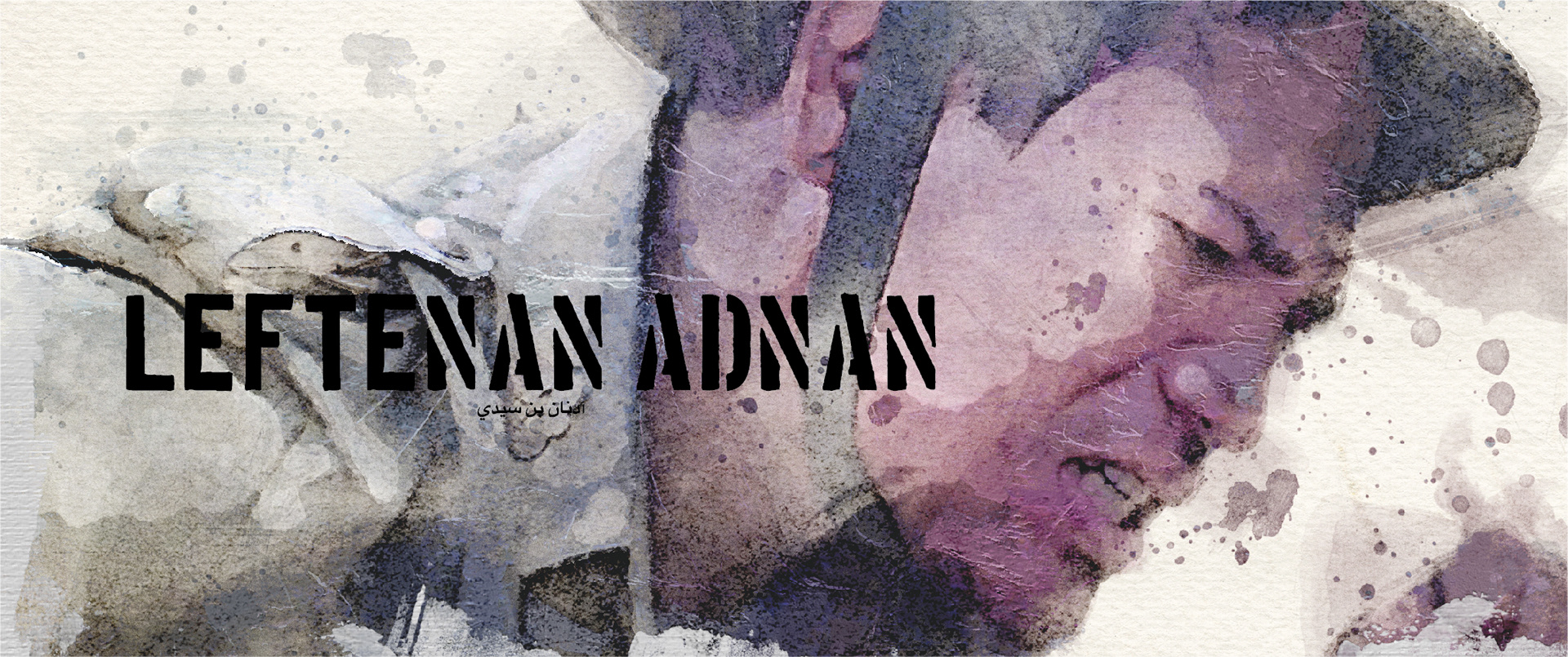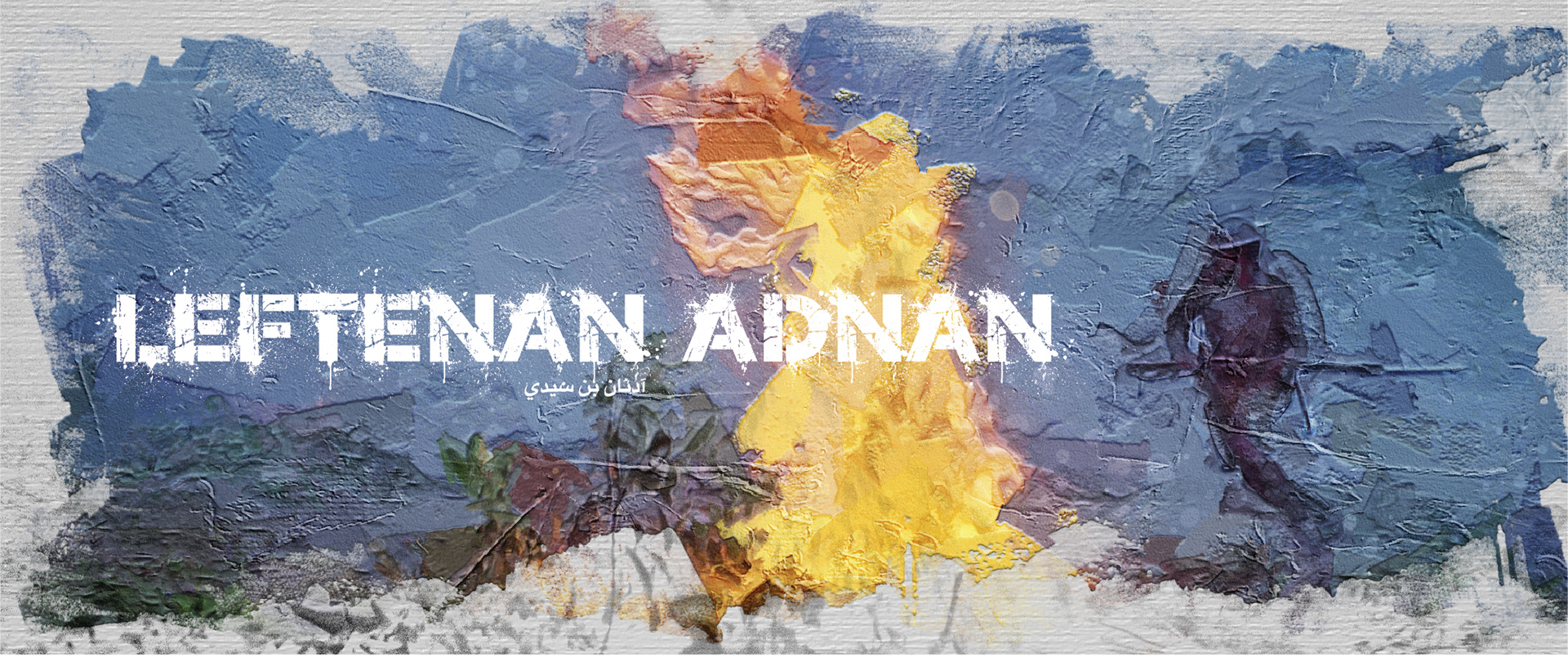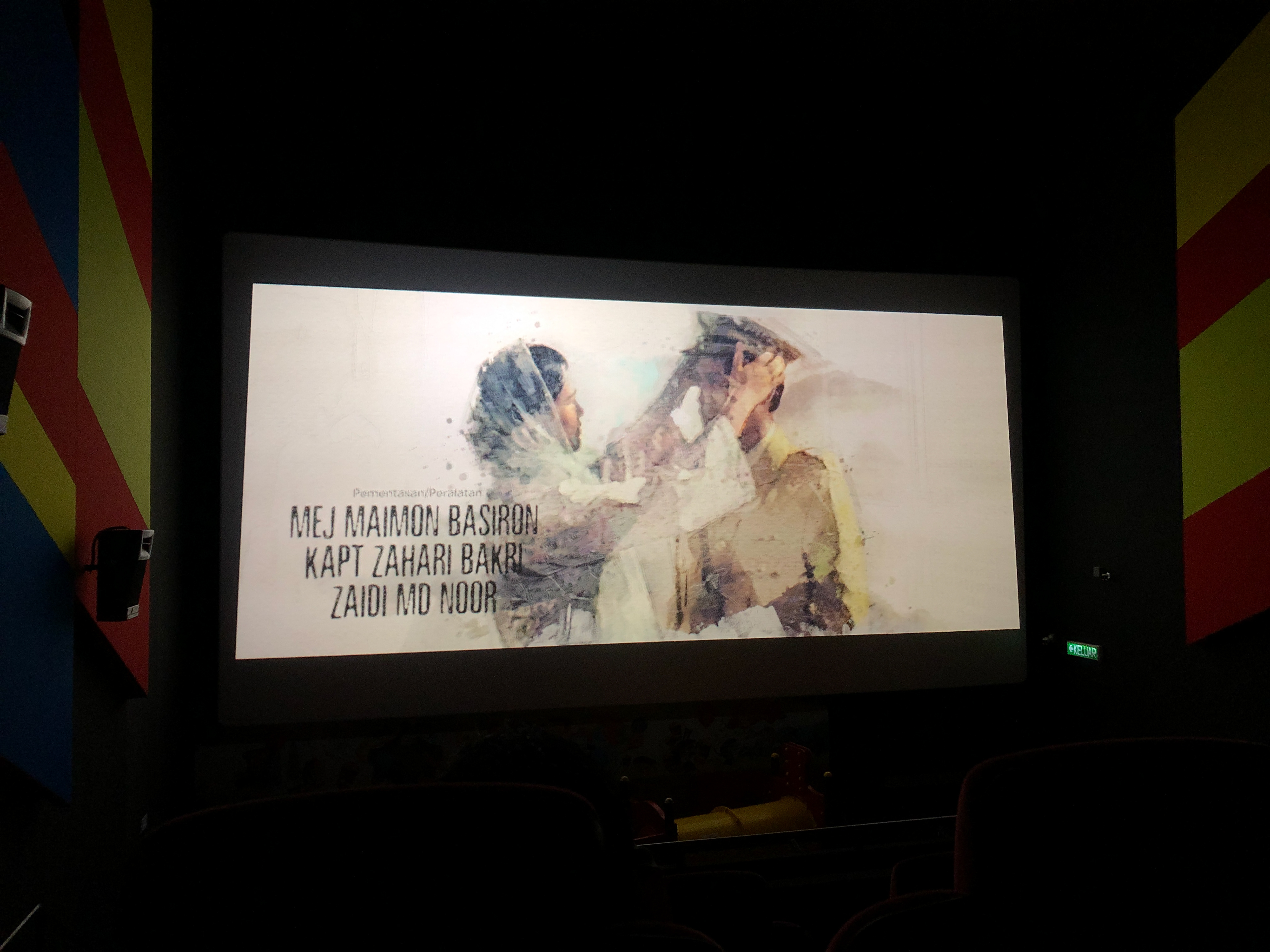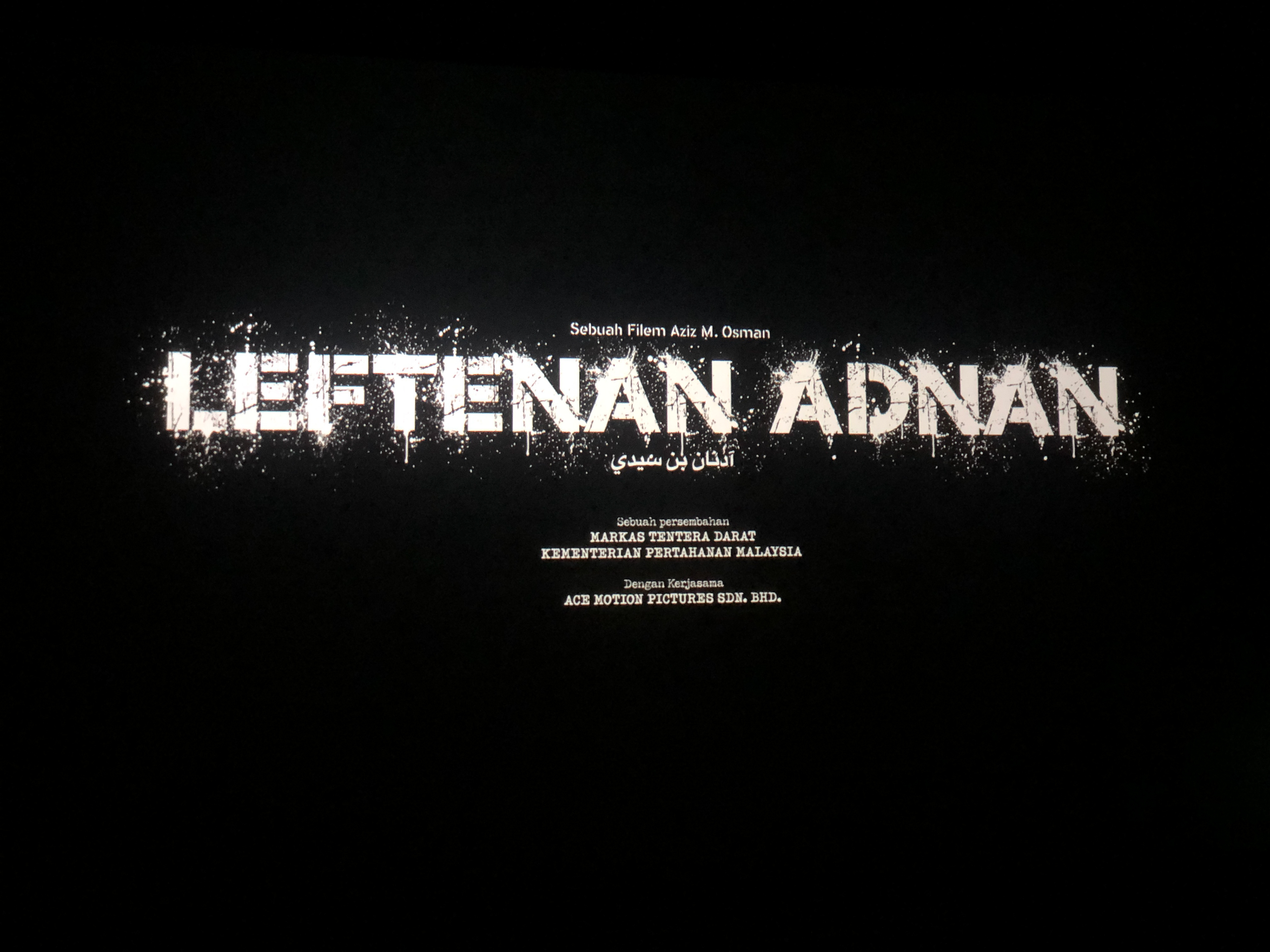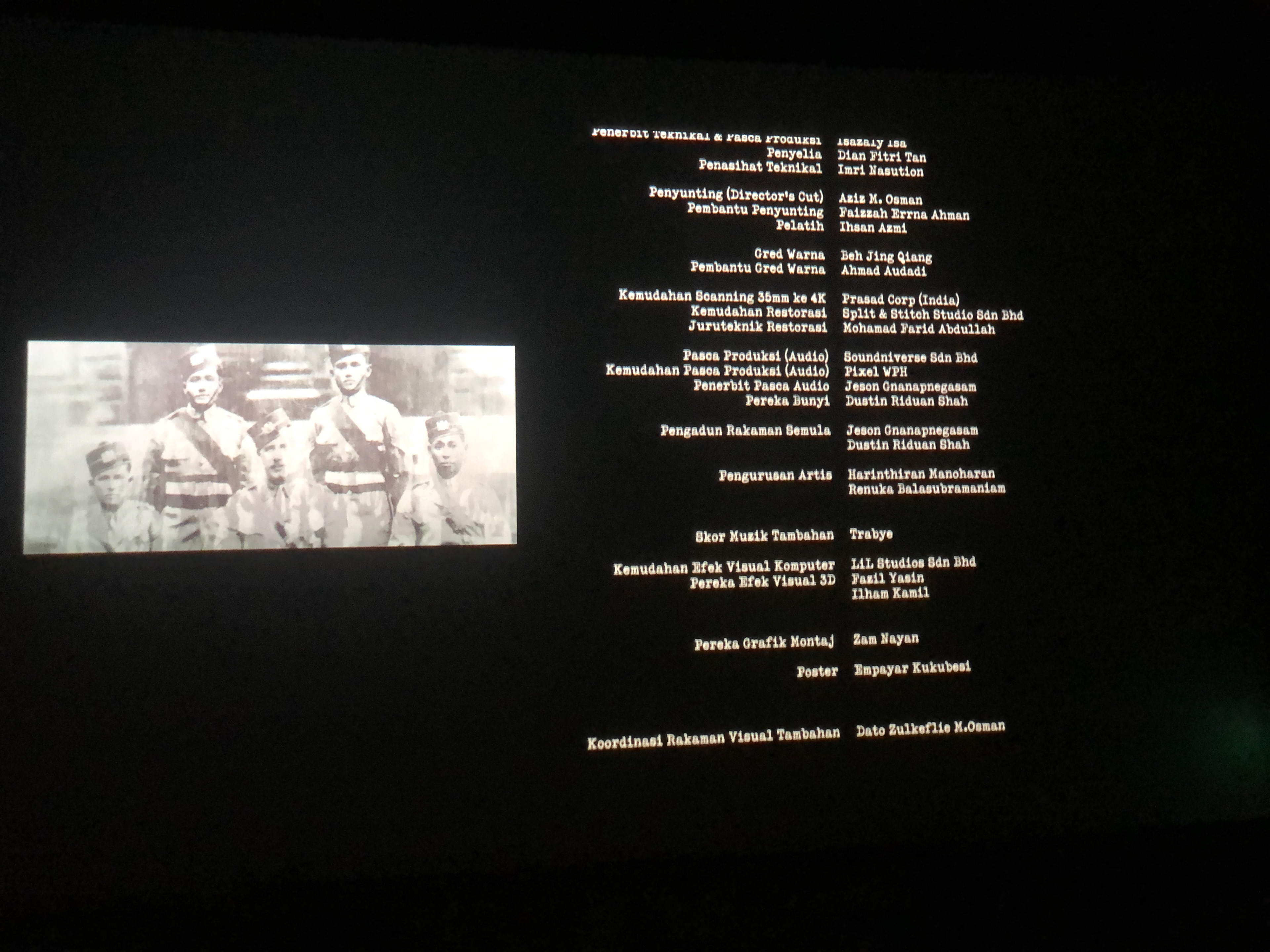 Thank you for reading/watching! Let me know if you have any questions/feedback about this project in the comments section 😊